Louisiana State University
"Tigers"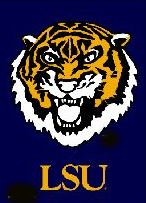 Louisiana State University first adopted the nickname "Tigers" for its football players in the fall of 1896. It was that year that the university's football team posted a perfect 6-0-0 record under the direction of Coach A.W. Jeardeau. Although it was customary to choose ferocious animals for mascots, the choice of "Tigers" can be linked back to the War Between the States.
The name "Louisiana Tigers" evolved from a Confederate volunteer company named the Tiger Rifles, which was organized in New Orleans in 1861 as part of a battalion commanded by Major Chatham Roberdeau Wheat. The company wore colorful Zouave uniforms. As the war progressed, Wheat's entire battalion became known as Tigers. That name was eventually applied to all of the Louisiana troops of Robert E. Lee's Army of Northern Virginia.
LSU's snarling tiger can be linked to yet another famous Confederate unit, the Washington Artillery of New Orleans, now the 141st Field Artillery stationed at Jackson Barracks. This artillery unit traces its history back to the 1830s, and uses a logo that features a snarling tiger's head. The tiger was attached to that unit in 1857 by its commander, James Burgess Walton.
Both the Louisiana Tigers of Wheat's Battalion and the Washington Artillery first gained fame at the Battle of First Manassas on July 21, 1861. Major David French Boyd, first president of LSU after the war, had fought with the Louisiana troops in Virginia and knew the reputation of both the Tiger Rifles and the Washington Artillery.
Thus when LSU football teams entered the gridiron battlefields in their fourth year of intercollegiate competition, they tagged themselves as the "Tigers." In 1955 LSU's Fourth-Quarter Ball Club expanded the name "Tigers" into the current nickname, "Fighting Tigers."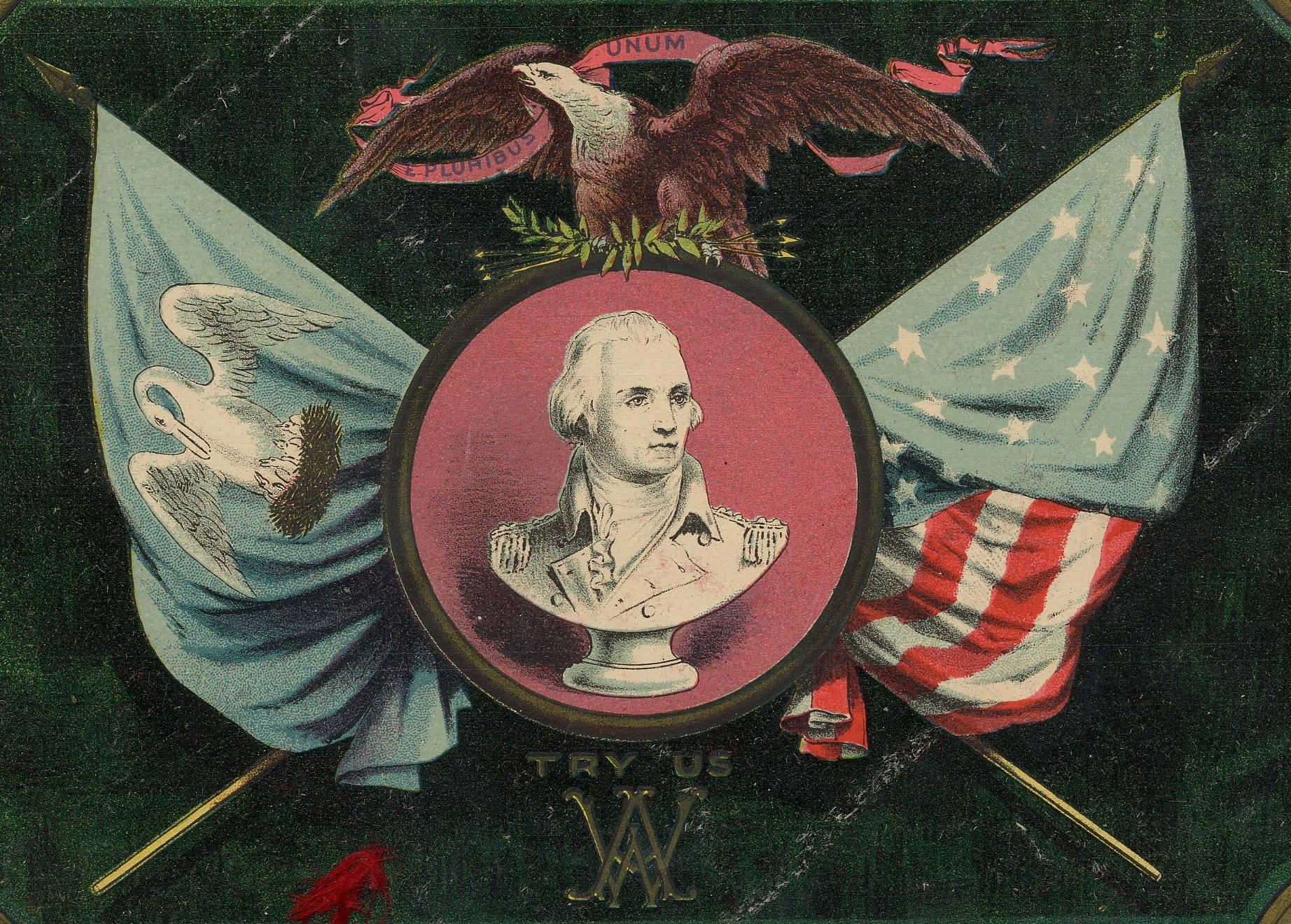 HOME